Everything you need to know before buying STEM toys: Newborn sensory baby toys advice
Chances are that you've heard on the acronym STEM over the past few years, even if you have only pretended to know what it means.
STEM stands for Science, Technology, Engineering and Math. Understandably so, these 4 disciplines have recently been receiving a lot of attention by politicians, educators and parents alike. They are fundamental to the success of future generations.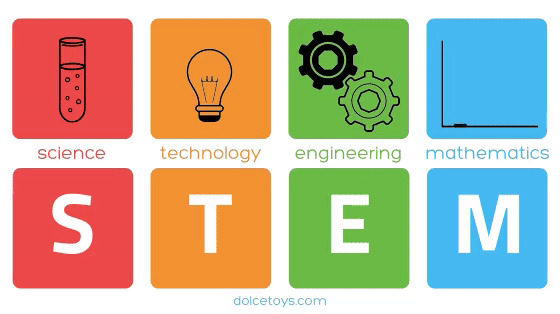 It therefore seems sensible to introduce your children to STEM related activities whilst they are still very young in order to give them a head start in life. Believe it or not, this doesn't have to be a chore, it can actually be very fun for your little one.
Many activities your baby engages in will help develop their passions, skills and knowledge of Science, Technology, Engineering and Maths before they even know what these subjects are. Simple tasks and games will inspire creativity and help your baby learn important developmental lessons such as problem solving, cause and effect and motor skills.
Sounds pretty useful right? Read on to find out more about STEM authenticated toys…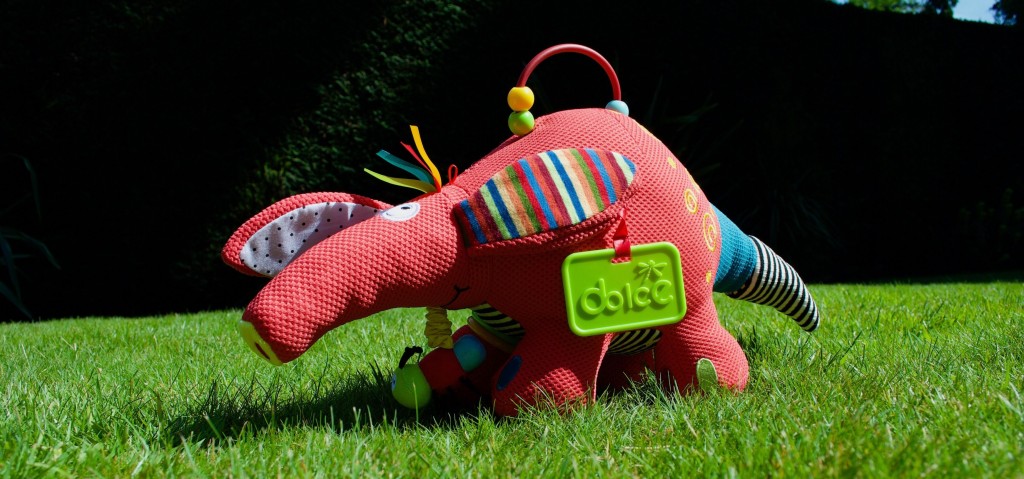 What you need to know about STEM toys
Before you spark your child's imagination and set them on the journey to fun and discovery, there are a few things you need to know about STEM toys.

Advice when buying STEM toys: things to look out for
Interactive: We all remember building models, lego or cardboard castles when we were young, well it turns out this is incredibly beneficial to our development. The process of making, building, taking apart and rebuilding in a new way can increase learning development and enhance maturation. It helps a child conduct their own experiments and gain an understanding of how things work. There are no rules, no instructions, just freedom and creativity to test. STEM toys should allow kids to make things without limitations.
Age appropriate: Don't think that buying STEM toys above a child's age range will aid development, age recommendations exist for a reason! It is not only a determining factor in what's safe and what's not, it will also aid the appropriate development for a child's brain. This is particularly applicable for toddlers and babies.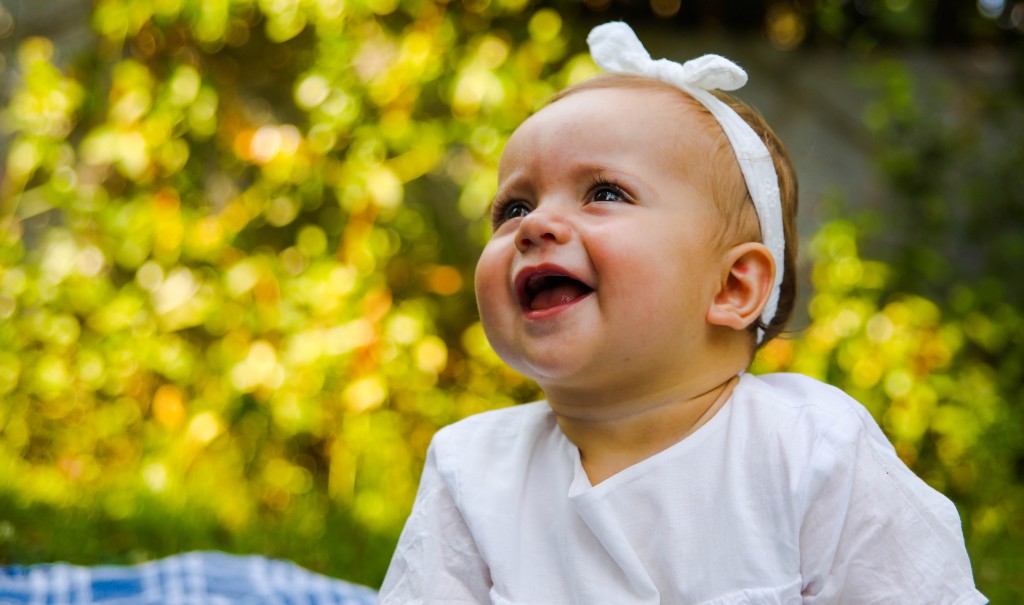 Fun: STEM toys must be fun. Even the most educational product won't help your baby's development if they are not enjoyable to play with. Learn from your child, see what interests them and what they enjoy playing with, and allow yourself to follow their lead. If your child gravitates towards blocks, support this interest by buying more toys which allows them to experiment with larger constructions. This would help teach basic engineering concepts, action and reaction, and coordination amongst many other things.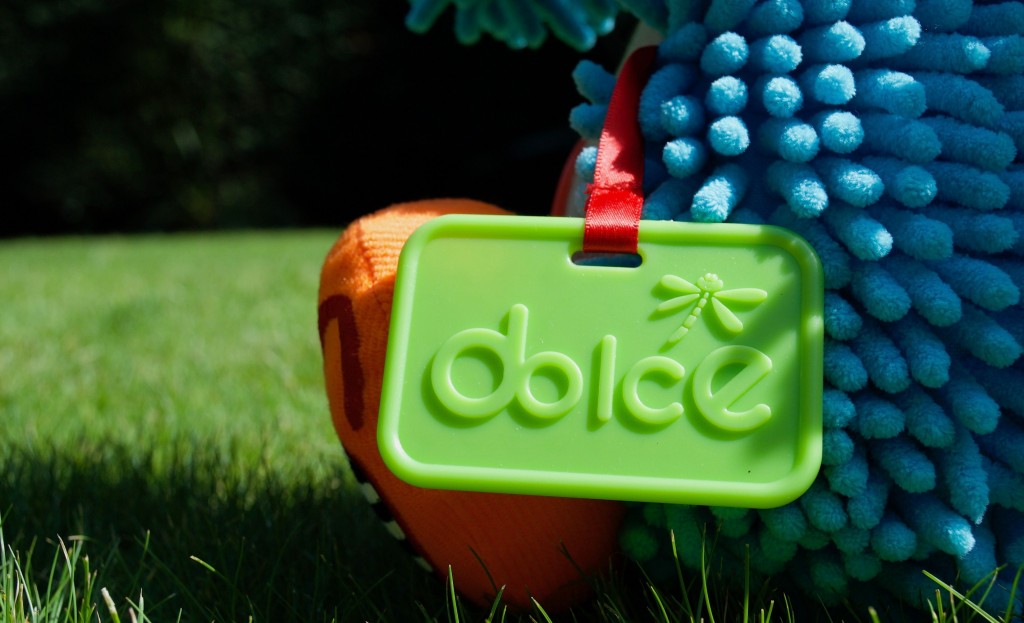 What to look for: Look for products larger than your child's mouth that encourage sorting, balancing, putting things in order, comparing and discovering cause and effect.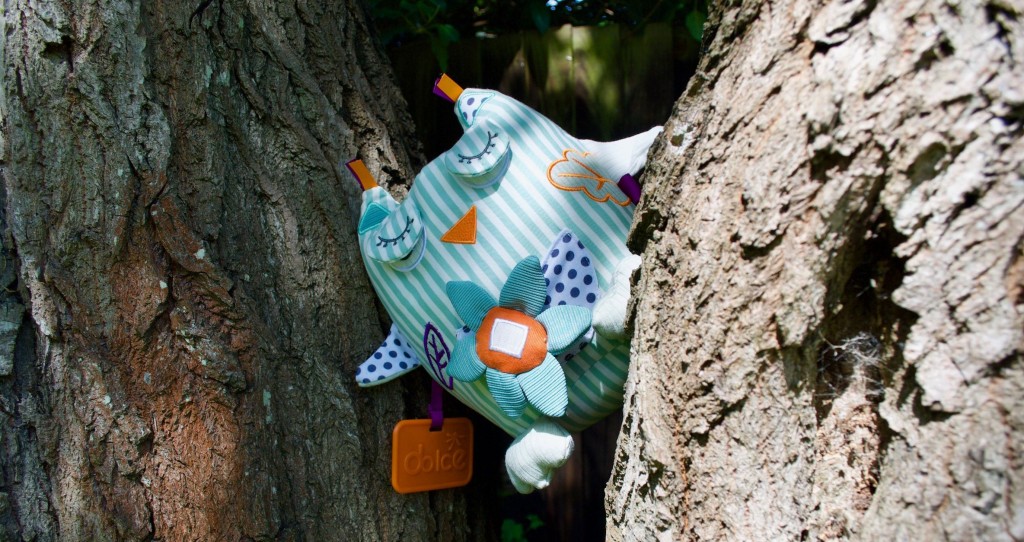 What are the benefits to your baby of playing with STEM authenticated toys?
STEM toys increases a child's analytical and problem solving skills. It helps them to examine a problem, understand how it works and adapt to overcome challenges. Combined with a babies innate curiosity to explore, they learn by playfully experimenting in order to achieve a certain reaction. This not only allows them to engage their inquisitiveness, it helps them to grow in confidence to tackle new and ever bigger challenges.
STEM toys can lead to increased aptitude to master STEM skills later in life. However, these skills aren't just limited to a purely maths and science focus, they also increase the ability to communicate, work as a team and improve creativity.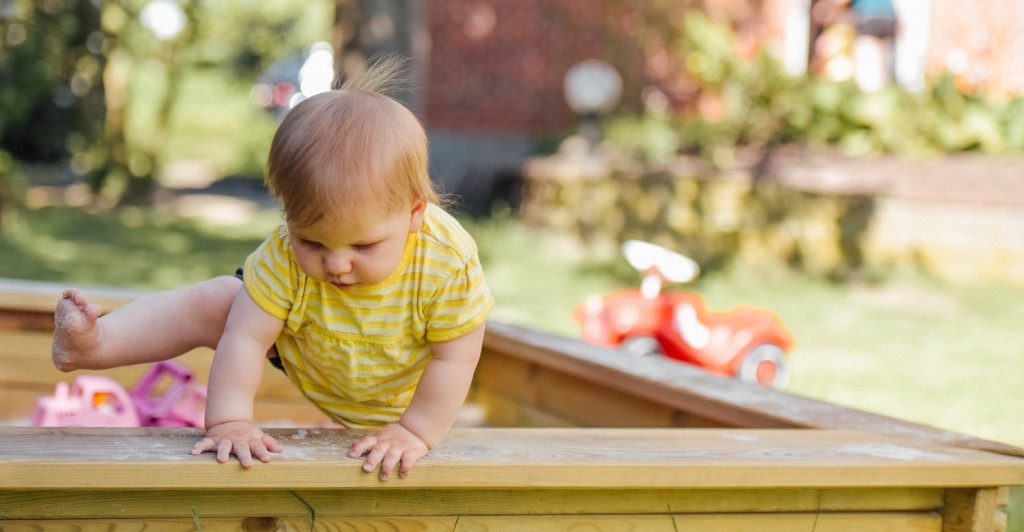 It gives children the edge they need to flourish as they grow and develop, an advantage which can lead to increased opportunity once they enter the workforce later in life. In an economically unstable climate, students with STEM qualifications are more likely to find a job with better pay.
Toys aren't just fun, they are tools to learn basic concepts such as object permanence, gravity and resistance, and cause and effect. They also allow babies to help understand the world through touching different materials, developing motor skills and hand-eye coordination.


What is a STEM authenticated toy?
A toy that has been STEM authenticated has gained recognition for its contribution to a child's development of those aspects associated with STEM learning. It is an outcomes based standard that provides a powerful catalyst that accelerated the development of your child and will likely lead to increased opportunities later in life.
STEM education have worked with hundreds of organisations across 25 countries to bring educational benchmark standards to products that aid cognitive development. The proven best practices of this research community have lead to the certified STEM credentialing framework.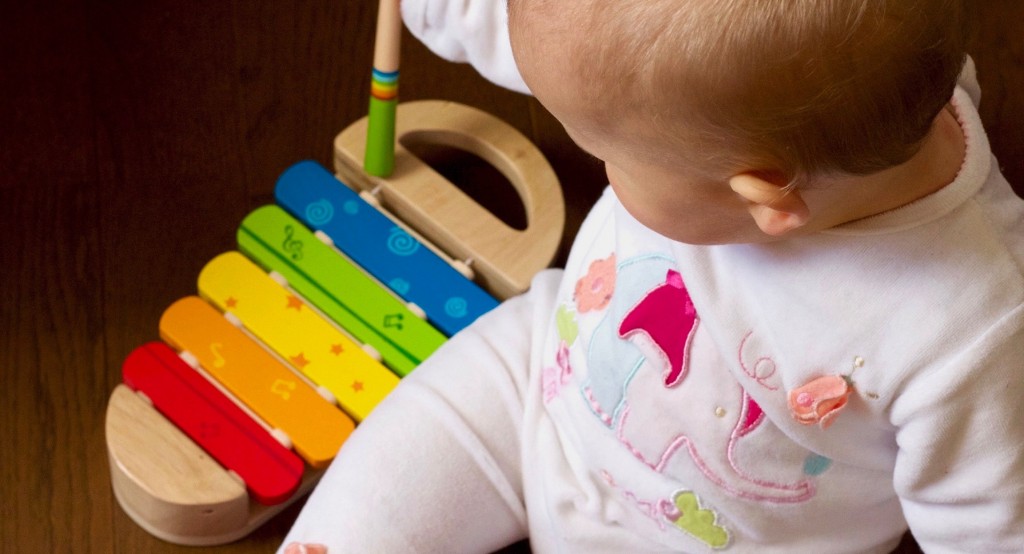 The STEM AuthenticatedTM trustmark is a sign of trust and quality in a product that conforms to the organizations vetted standards, offering parents and educators assurance in the value of their product. STEM Assured is the only certified body which provides independent, industry backed validation of STEM approved products.
STEM helps align science, technology, engineering and maths to support the early development of your baby, helping give them a head start in acquiring the skills needed from children in the 21st century.
By combining real life situations and fun problem solving tasks, STEM authenticated products increase the impact of learning and improve a child's aptitude for future intellectual growth. Through hands on education, STEM toys help develop critical thinking, problem solving skills and motor skills critical to a young child's development.
Want to find out more about STEM authenticated toys? Have a look through our selection!